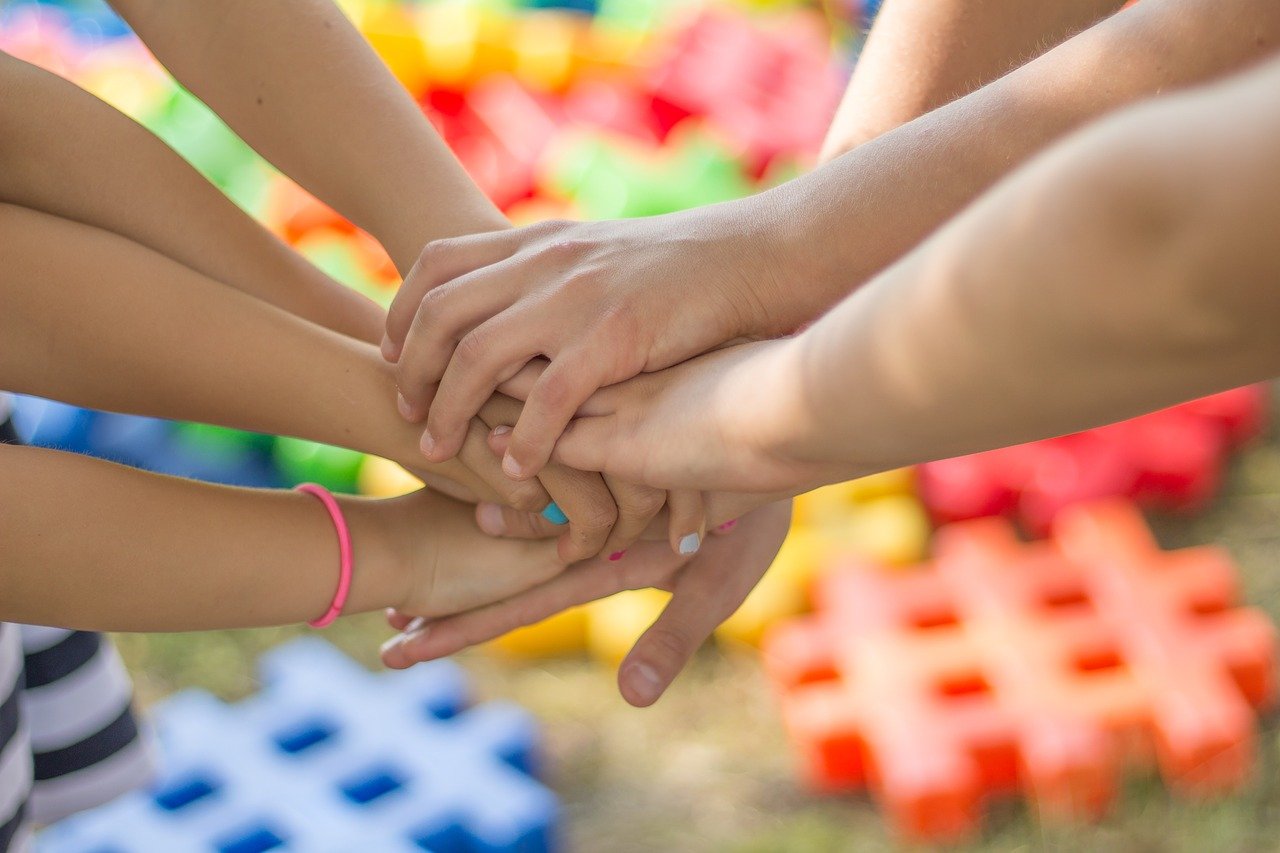 Our Children's ministires include Sunday School classes, summer Vacation Bible School, church camp, and more!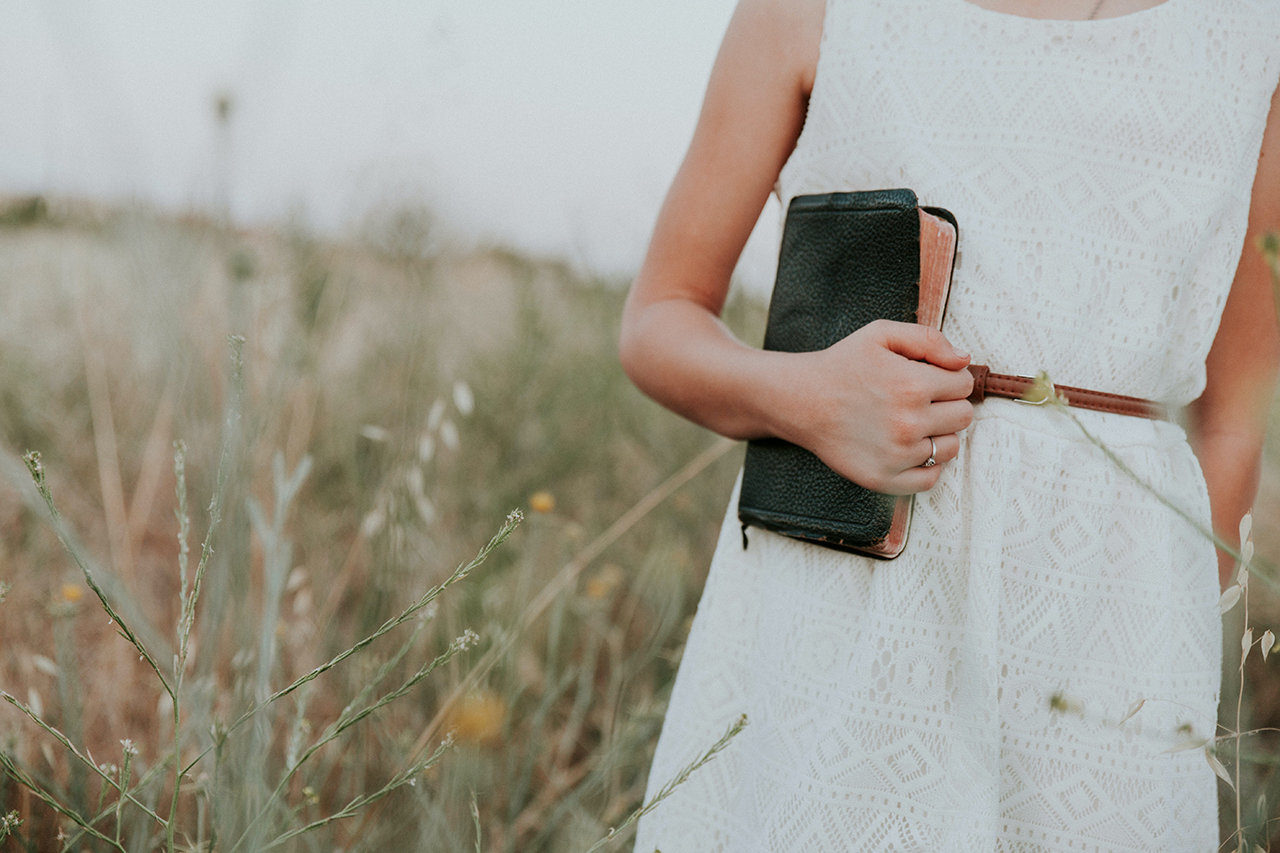 The purpose of the Women's Christian Service Council is to demonstrate God's love in action as we unite women in spiritual fellowship through prayer, education, stewardship and service.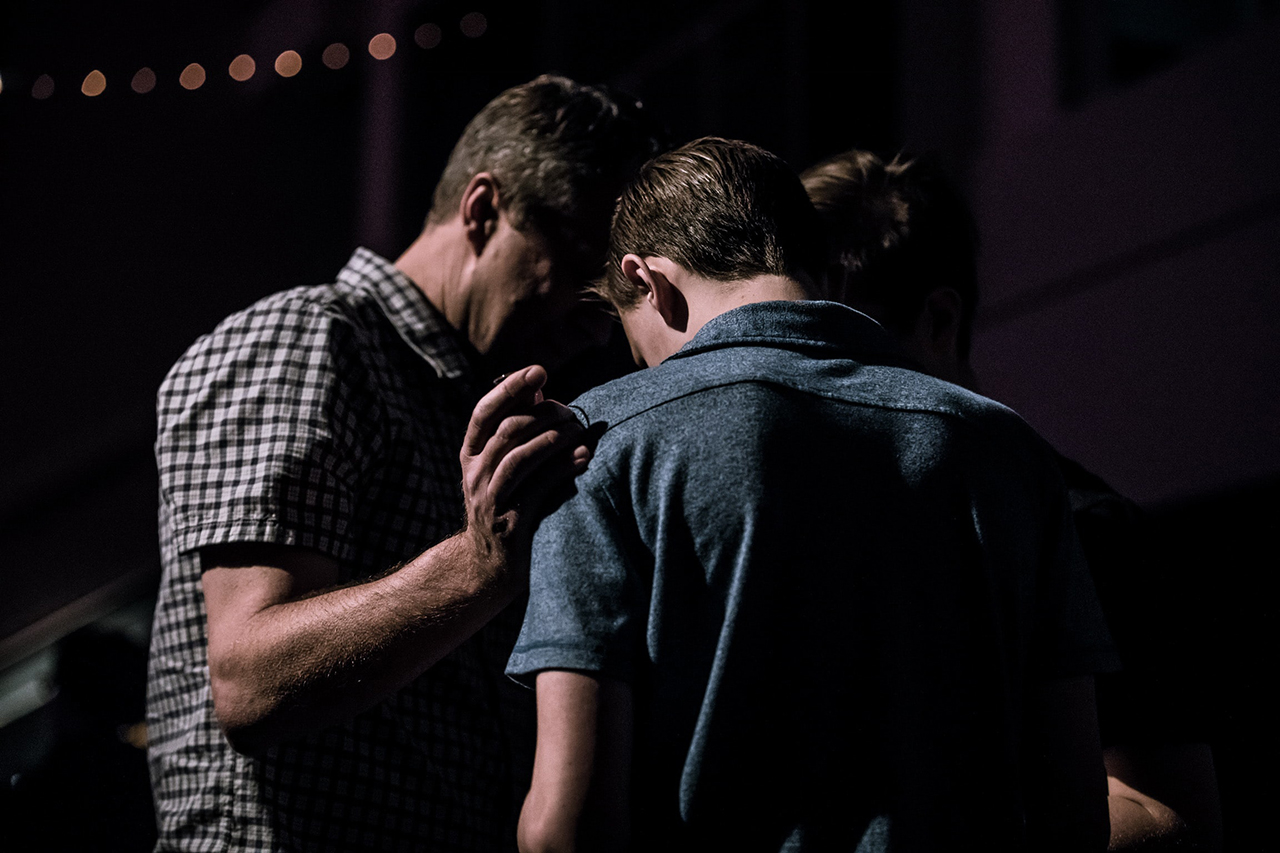 Ministry meetings on the third Tuesday of the month at 7:00pm in the Social Room. All men are welcome to come!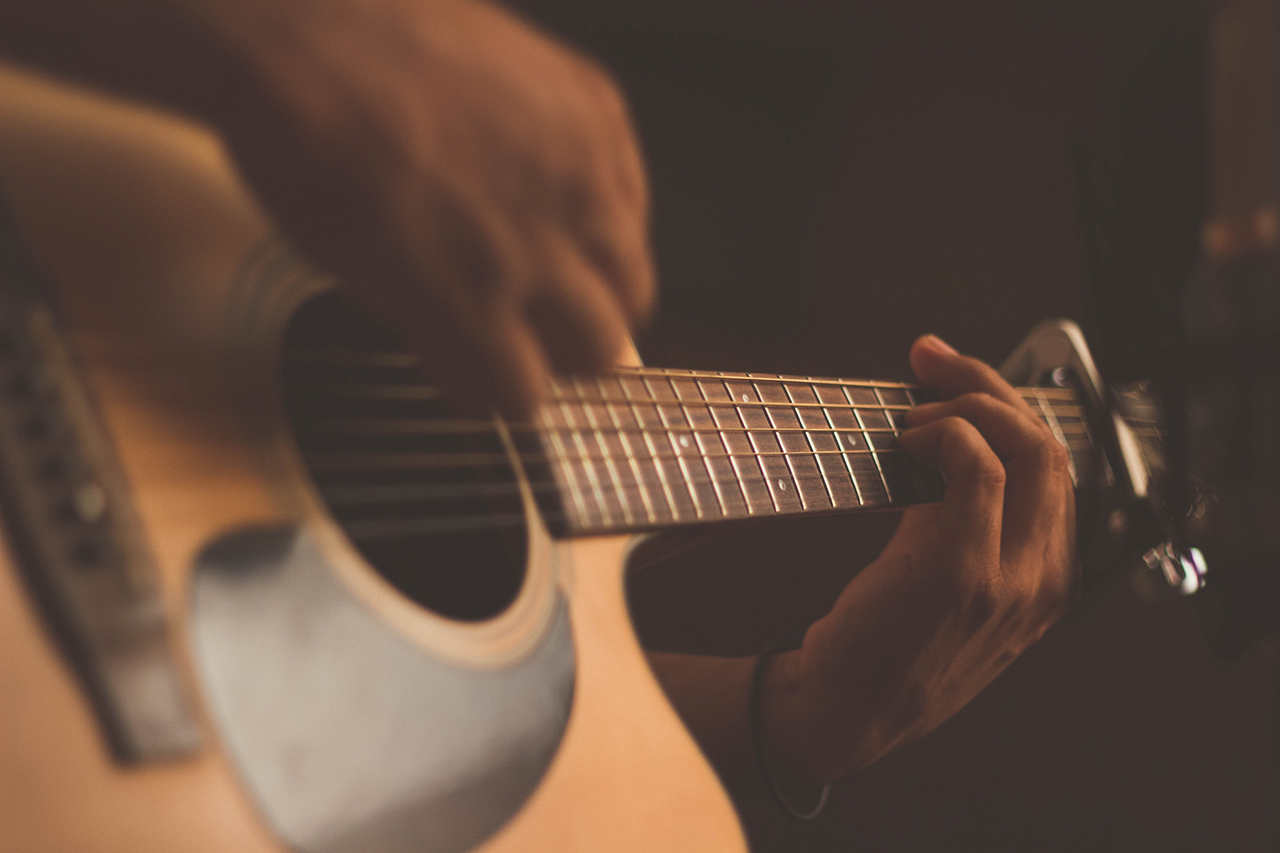 Our music ministries include our adult choir and church praise team, as well as Christmas musicals!
© Indian Head Church of God
691 Indian Creek Valley Rd, Indian Head, PA 15446
P: 724-455-2626 E: ihcog@lhtot.com