To reach a community effectively with Christ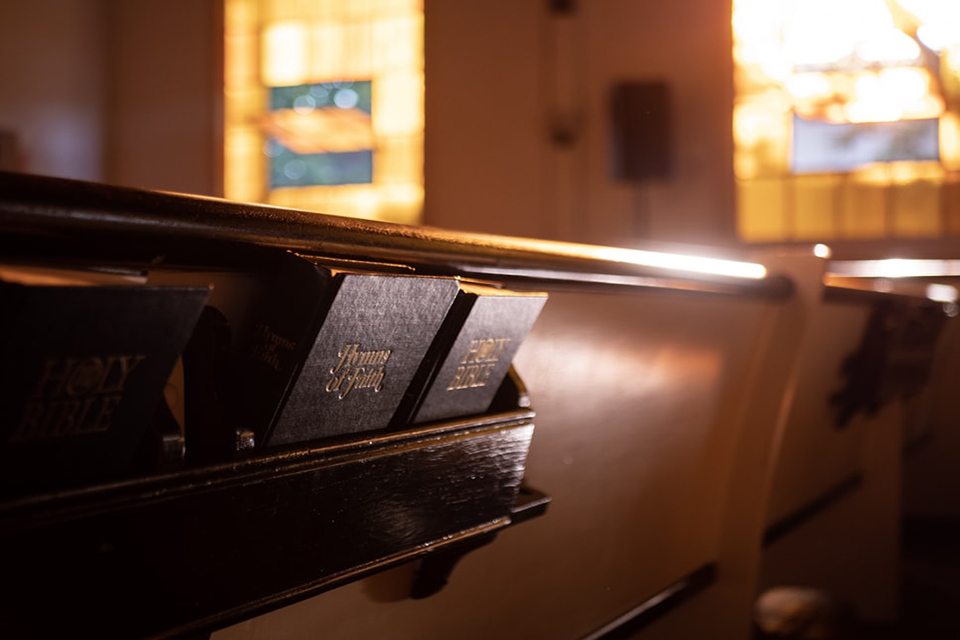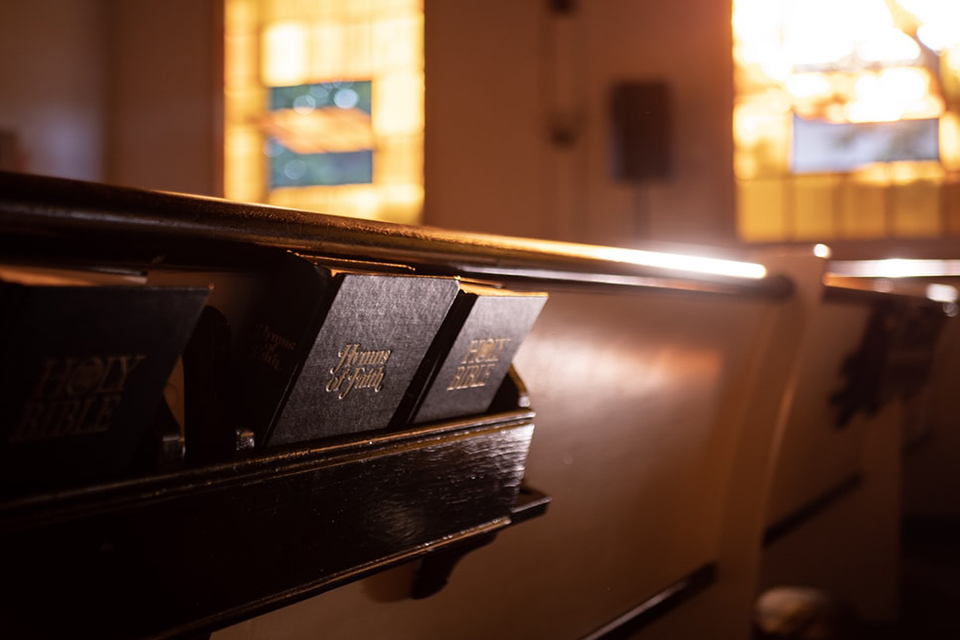 With services on Saturday evenings and Sunday mornings, come worship with us at a time that suits your schedule!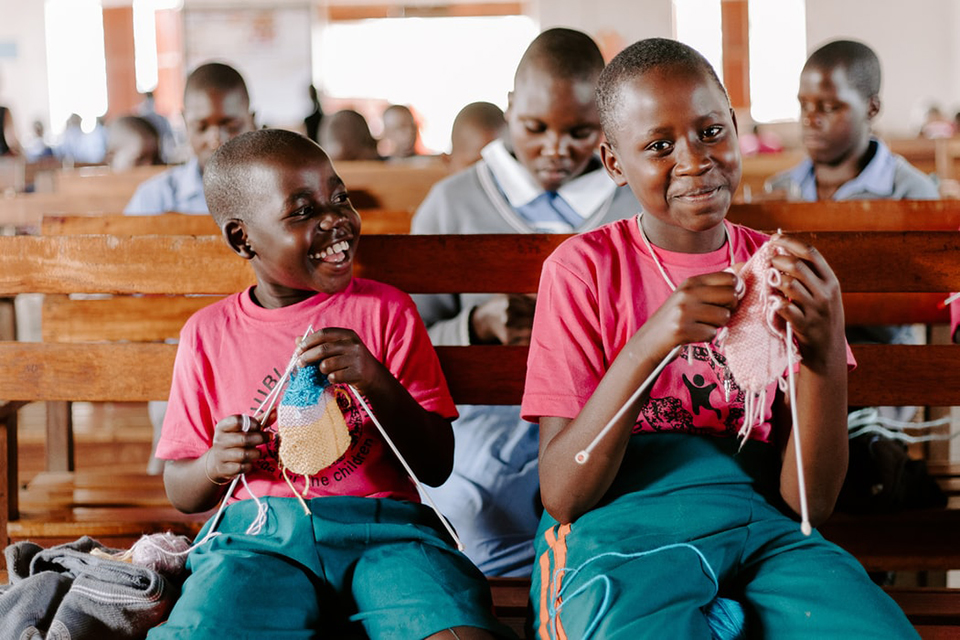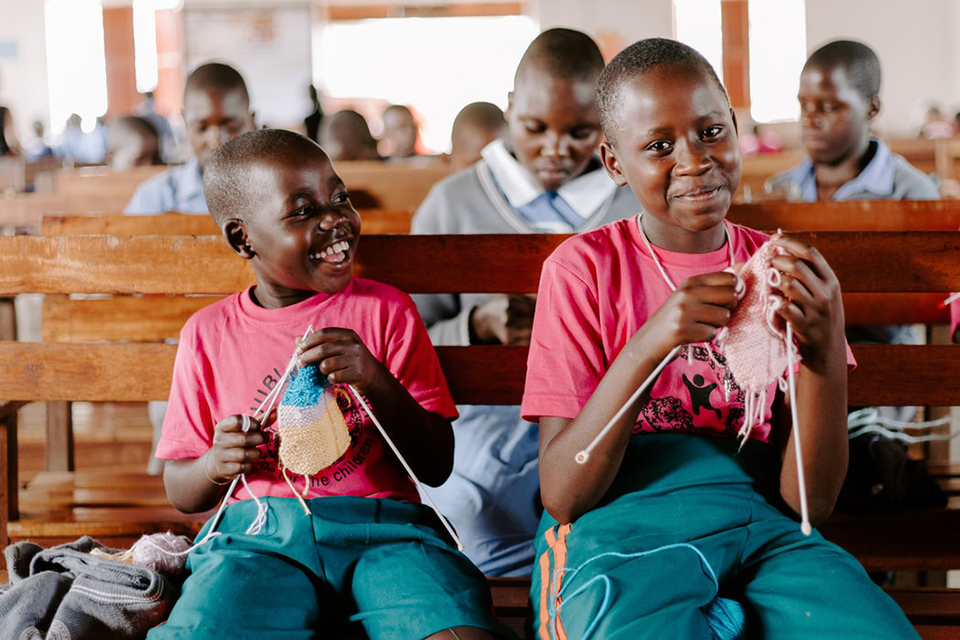 From our local community to the country of Haiti, we serve those in need and share God's love with the world.
Stream our past sermons online anytime, anywhere.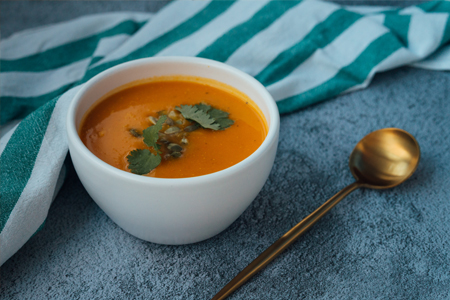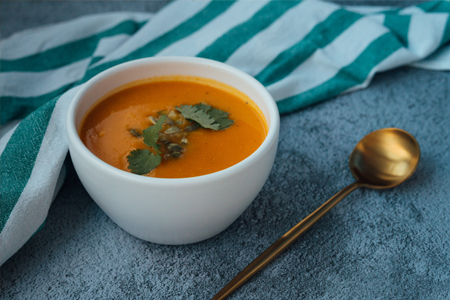 Community Luncheon Ministry
Drive-thru soup distribution on the 2nd Wednesday of each month.
11 AM – 2 PM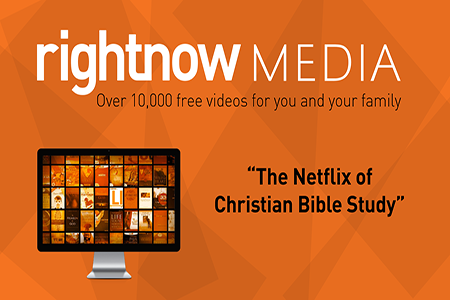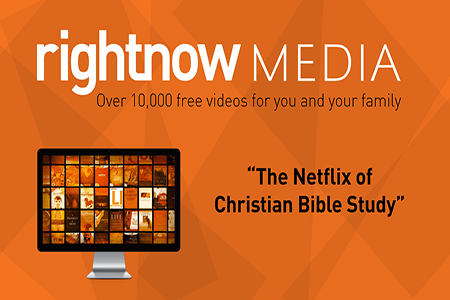 RightNow Media
Everyone in our congregation can get free access to RightNow Media – the world's largest library of on-demand Bible study videos, fun shows for kids, and much more. If you would like access, send your email address to the church office at: ihcog@lhtot.com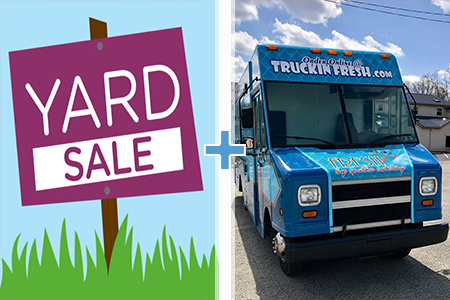 Yard Sale Fundraiser
The Southwest Mission Team will have a yard sale fundraiser in the church parking lot for their mission trip in July on Saturday, May 8th from 8 AM – 2 PM. Sparks Truckin' Fresh Food Truck will also be there and will be donating 10% of their proceeds to the team. More news and announcements! More news and announcements!


© Indian Head Church of God
691 Indian Creek Valley Rd, Indian Head, PA 15446
P: 724-455-2626 E: ihcog@lhtot.com