Has your doctor told you that you need surgery?
Want to talk to someone who has had a similar surgery?

"Praise be to the God and Father of our Lord Jesus Christ, the Father of compassion and the God of all comfort, who comforts us in all our troubles, so that we can comfort those in any trouble with the comfort we ourselves have received from God."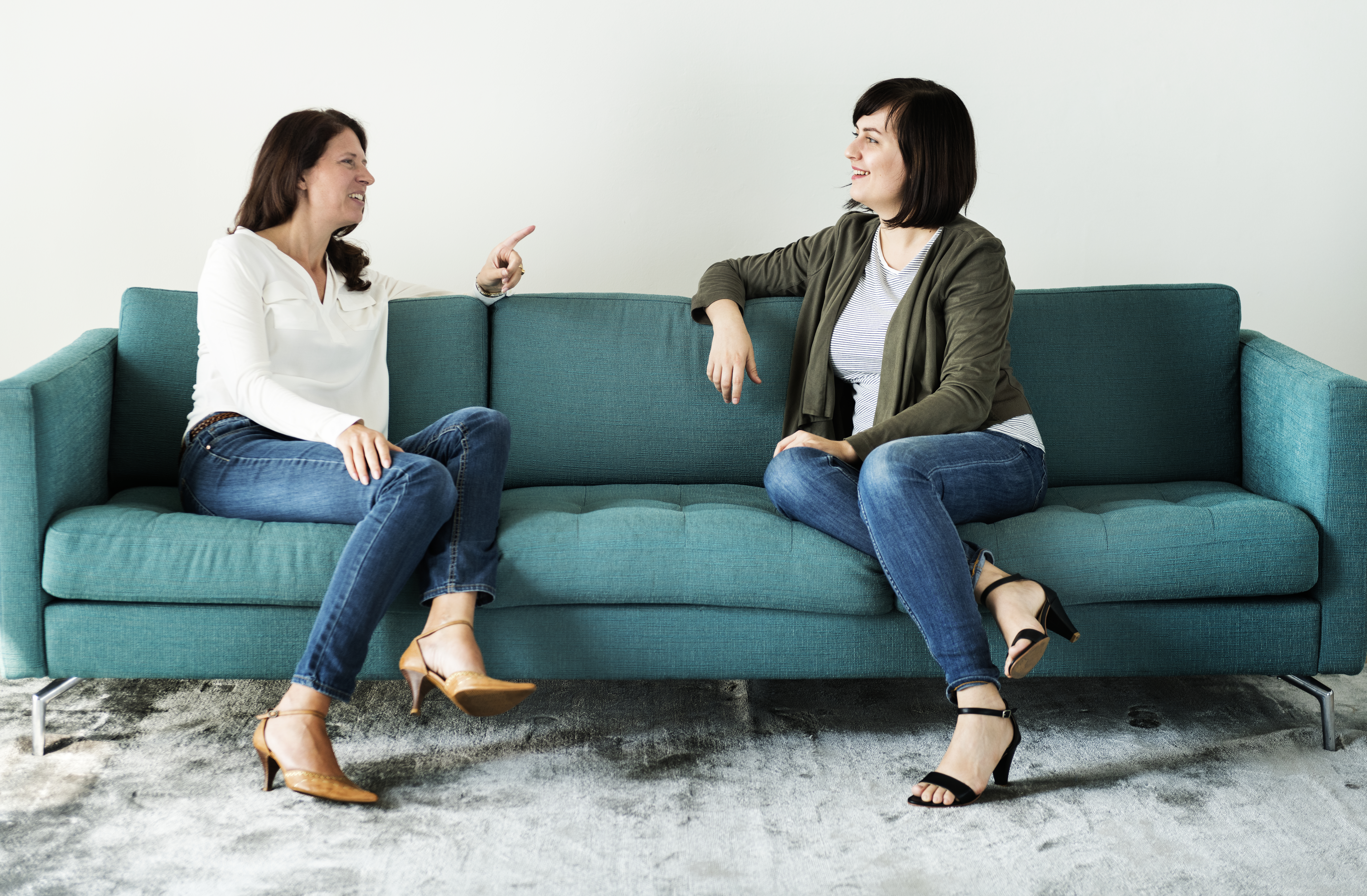 At the Indian Head Church of God we want to share with others our experiences with surgeries, chronic illnesses, and serious diseases. By hearing about others' experiences we hope that you might be more informed as you discuss your options with your doctor or other healthcare giver and your family.
We have contacts for the following surgeries and diseases, ready to talk.
Relatives with Alzheimers, Ankle Injuries, Back Surgery, Cancer of the Brain, Cancer of the Mouth, Cancer of the Prostate, Deveated Septum Surgery, Gall Bladder, Heart Bypass Surgery, Hernia Surgery, Herniated Disc Surgery, Hip Replacement, Hip fractures, Hysterectomy, Knee Surgery, Lathroscopic Knee Surgery, Leg Amputation due to diabetes, Nerve Issues, Shoulder Injury
If you would like to speak with someone who has had experiences with any of these situations, or if you have had a surgery, chronic illness, or serious disease and would be willing to share it with someone else, please contact Tom Legas at 724-455-7456.
Disclaimer: By participating in this program you agree that neither the Indian Head Church of God nor those sharing information may be held liable for any breach of your privacy. Information you receive from the Indian Head Church of God or from those sharing information should in no way be construed as medical advice or counseling. Your healthcare decisions should be made among you, your healthcare providers, and your family.
© Indian Head Church of God
691 Indian Creek Valley Rd, Indian Head, PA 15446
P: 724-455-2626 E: ihcog@lhtot.com